Back around 2007, I had been working remotely from home in the suburbs of London for many years already, even though the technical environment was very different to what we presently enjoy.
In business though, the idea of working from home was becoming more acceptable, and I was visiting clients face to face in London less frequently. At the same time, as a family, we were seeking a new place and community to raise our young daughters, and – long story short – we wound up on the Spanish Costa Blanca, by the end of 2008.
Since that time, both of us have been remote workers in Spain, and experienced life as freelancers, autonom@s, employees, contractors, and proprietors of an S.L. We have moved around and lived in several places along Spain's Eastern coast, and now have two older daughters who are both, as it turns out, remote students too.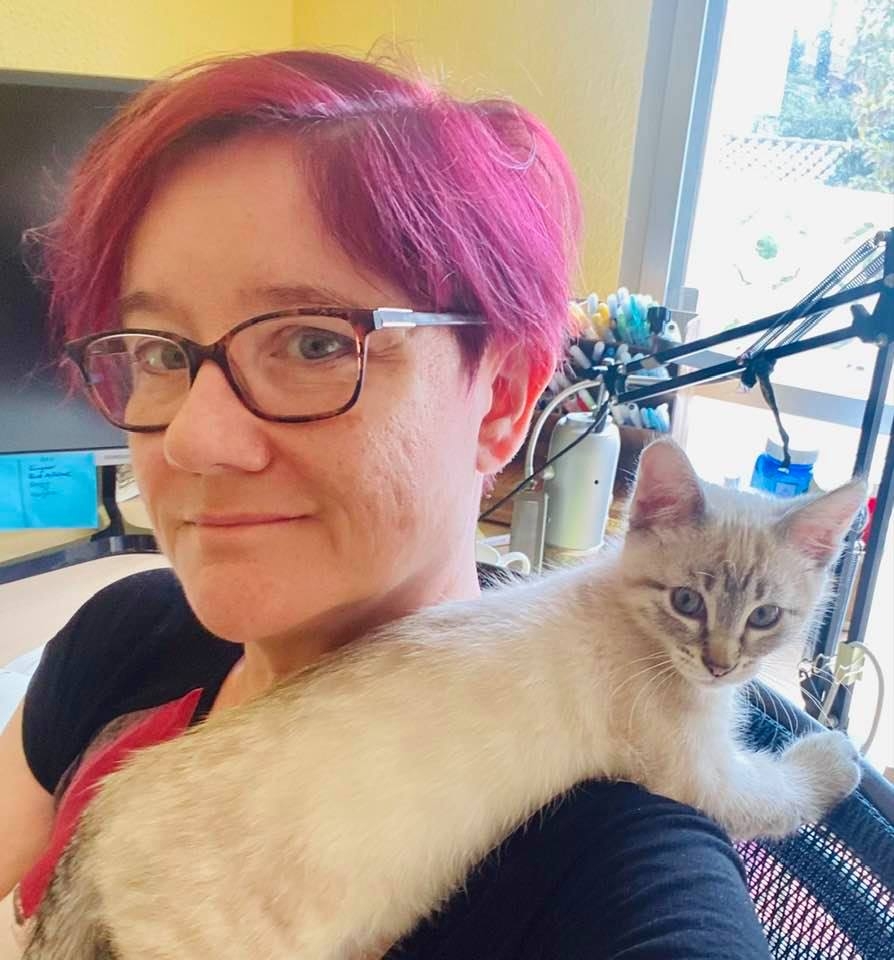 Today we live in the outskirts of Valencia, Spain's 3rd city, where I am happily full-time freelancing – as a journalist, podcaster, speaker, and remote work advocate.
I am the host of the Future is Freelance podcast, and author of the Healthy Happy Homeworking book series.
For the past few years my work has centred around the future of work and business, which is an incredibly exciting space in which to be a storyteller right now. Profiling people who are pushing the boundaries of what is possible, from digital nomadism to repurposing geographies to new forms of distributed organisations and communities. As well as being a Brit who is resident in Spain, I am also an e-resident of Estonia.
Remote Work Spain is my latest project to support my fellow remote workers locally, from long term expats to the new wave of more nomadic visitors to my chosen home.
And if I am not sat at my desk or behind a mic, you'll probably find me travelling for business, pleasure, or the ideal blended mix. Either that or I will be hiking a mountain trail, visiting a new village, or relaxing on a Mediterranean beach – enjoying all that Spain has to offer.